I Love Square Dancing!

Square dancing is a great activity for anyone, age 8 to 80 or more.
When you square dance...

You move easily to music in a square with seven other people

You don't have to worry about which foot to use

You listen to the caller who tells you what to do

You will meet lots of really nice people

You can dance in many countries around the world!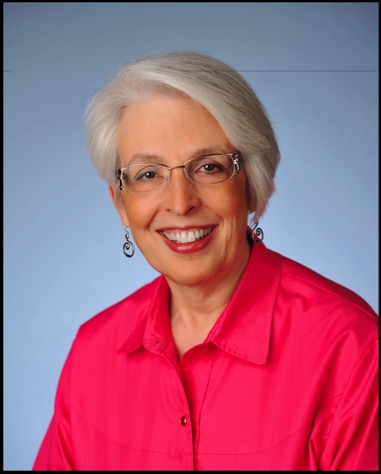 I am a square dance caller in the Greater Seattle area. I teach Modern Western Square Dancing. I call dance parties for birthdays, weddings, community organizations, and other groups.

Come in and find out more about square dancing!

If you are looking for a caller for your party, send me an email. It is easy to do from my contact link below.

I look forward to working with you.

Happy dancing,

Susan